Welcome to QWEP
Find one of our QWEP Deep Water Running, Aqua Aerobics, Aqua Group Fitness Therapy Classes, Hydrotherapy Classes or Physiotherapy Clinic Locations on the map below.
"Proudly Creating a Happy & Healthy Queensland Community"
_______________________________________________________
NEW AUTUMN/WINTER TIMETABLE FOR THE GOLD COAST AQUATIC CENTRE
THIS TIMETABLE WILL START ON MONDAY 13TH APRIL 2015
BUBBALICIOUS AQUA CLASSES TO START IN MAY 2015!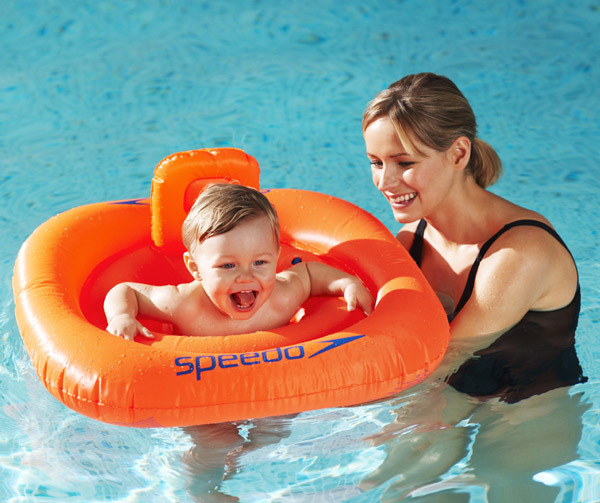 Send us some feedback on preferred class days and times. We will start these classes at Lane Ropes Swim School, Superfish Swim School and Mudgeeraba Aquatic Centre.
---
---
Click on a location to view more details.
---

Need aquatic fitness instructors for relief work?
Qualified Aqua Aerobics and Deep Water Running intructors available for relief work on the Gold Coast.
Register your pool with us today!

Get the best price on aquatic fitness equipment.
QWEP aquatic barbells - Place an order today.